Welcome to Postal Connections Vero Beach, FL
Free Drop Off Services:
Authorized shipper for FedEx and DHL




Five-Star Printing Services
Our five-star printing services include full color brochures, business cards, EDDMs, posters, banners, and much more. Shop all ›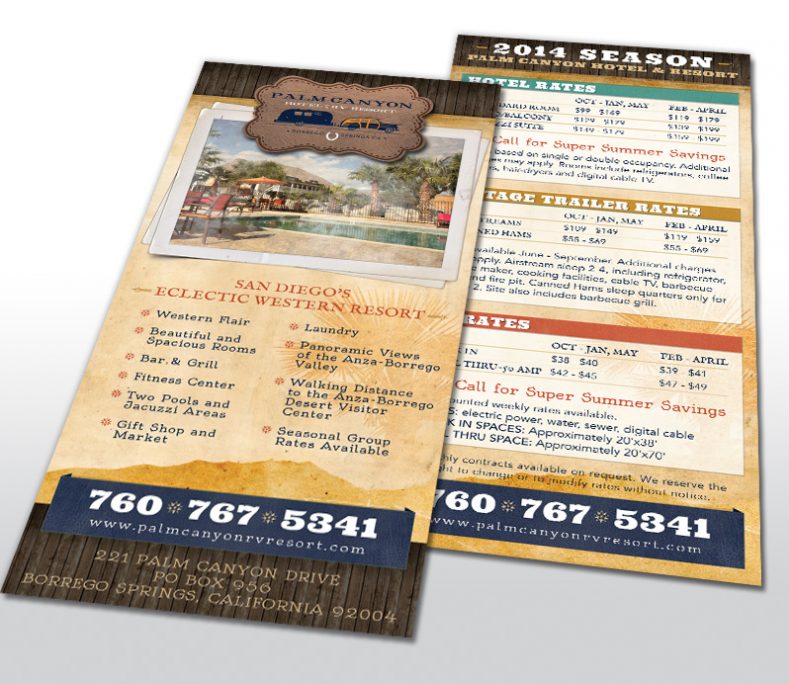 Rack Cards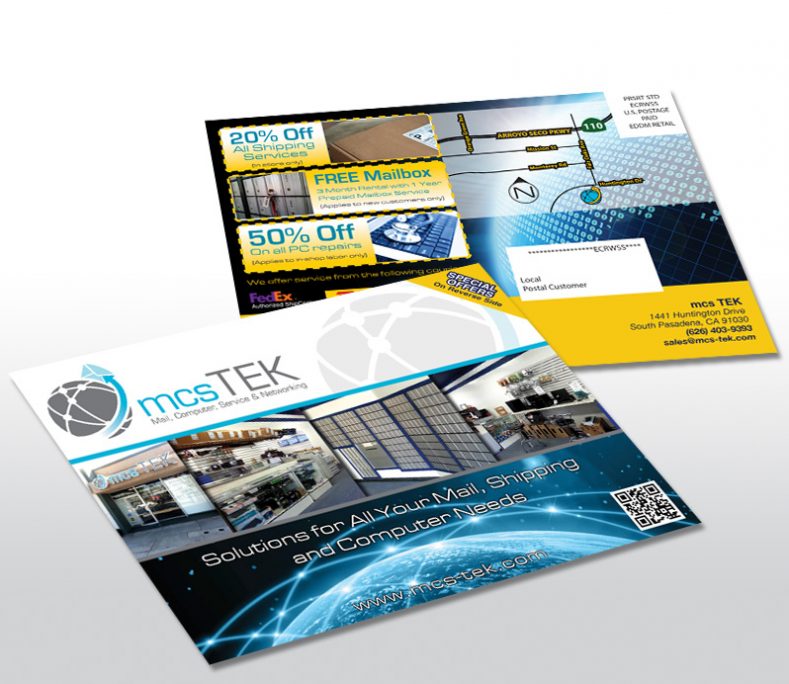 EDDM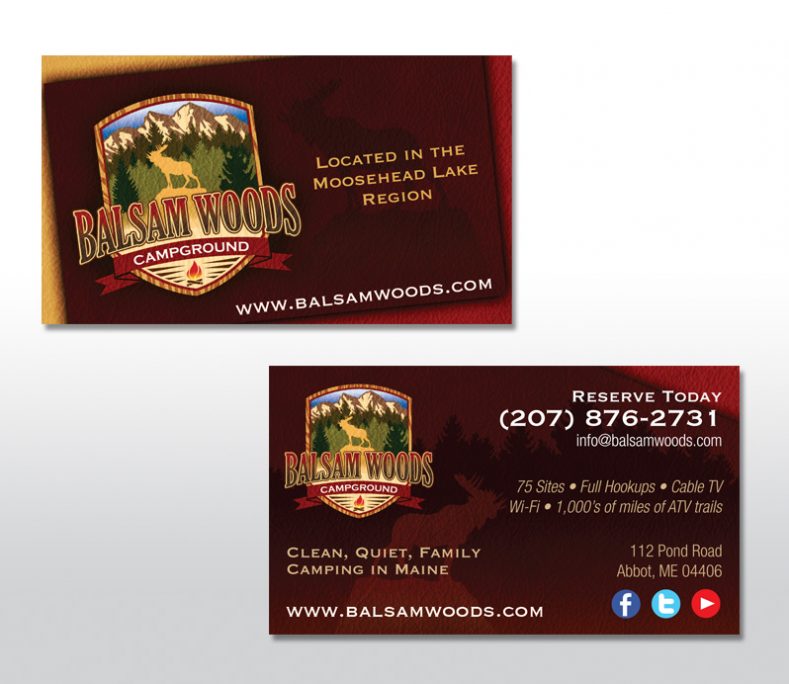 Business Cards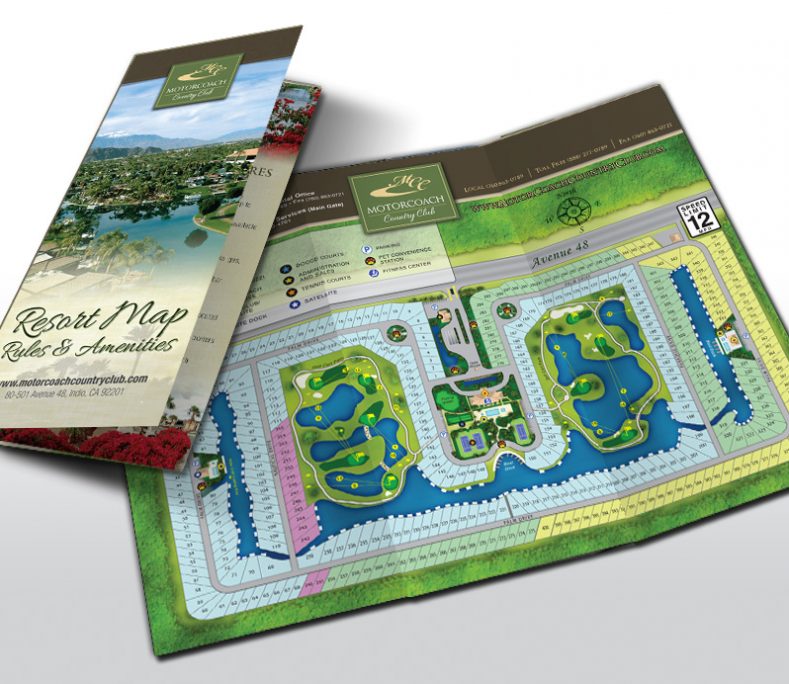 Brochures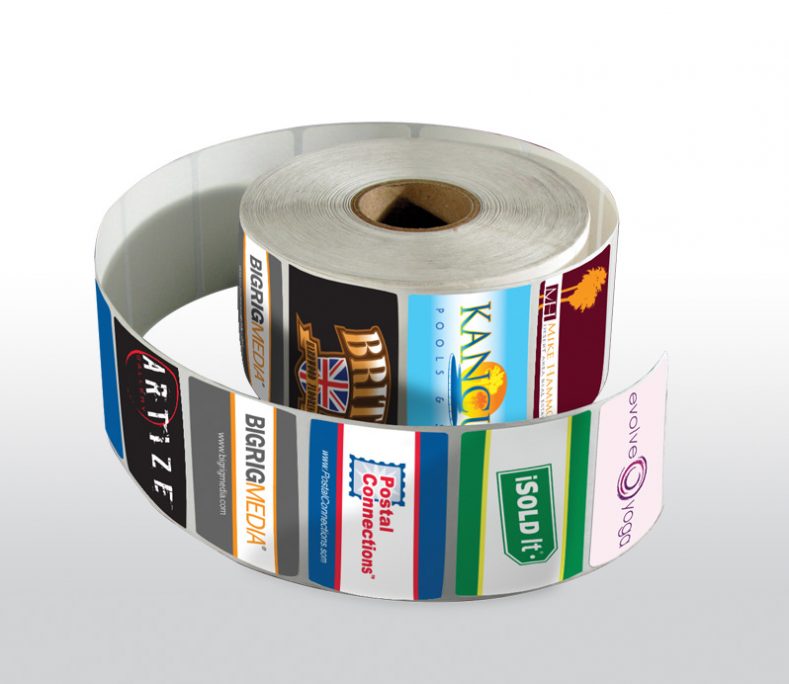 Labels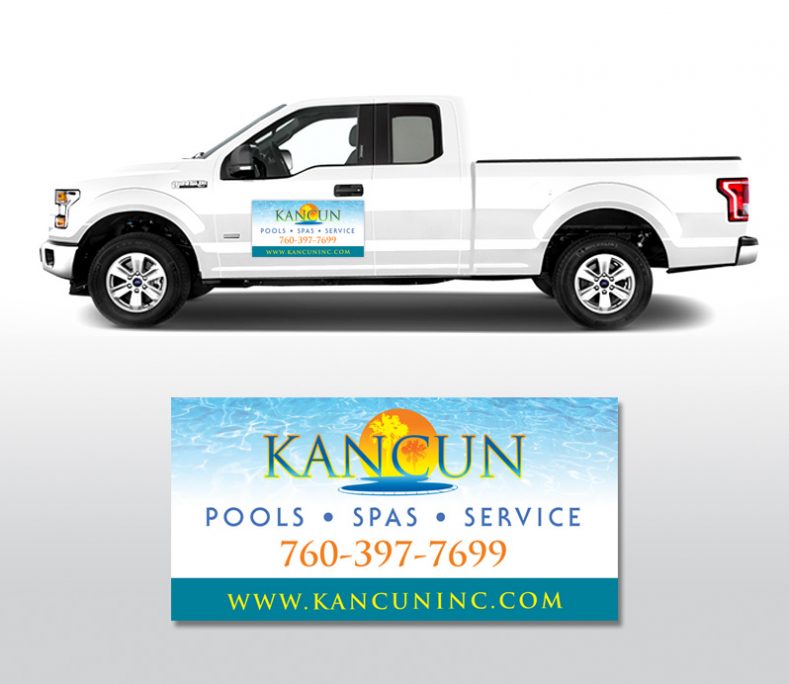 Magnets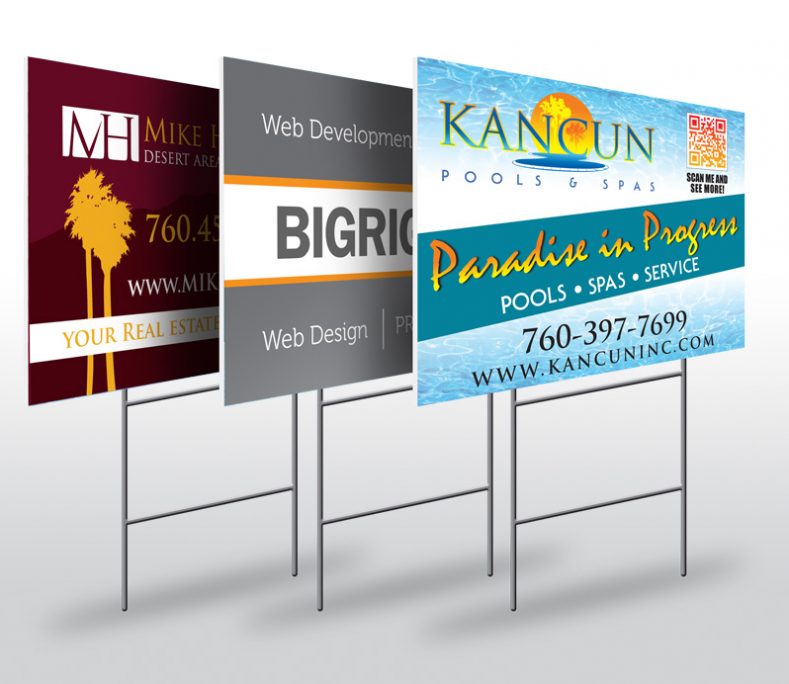 Yard Signs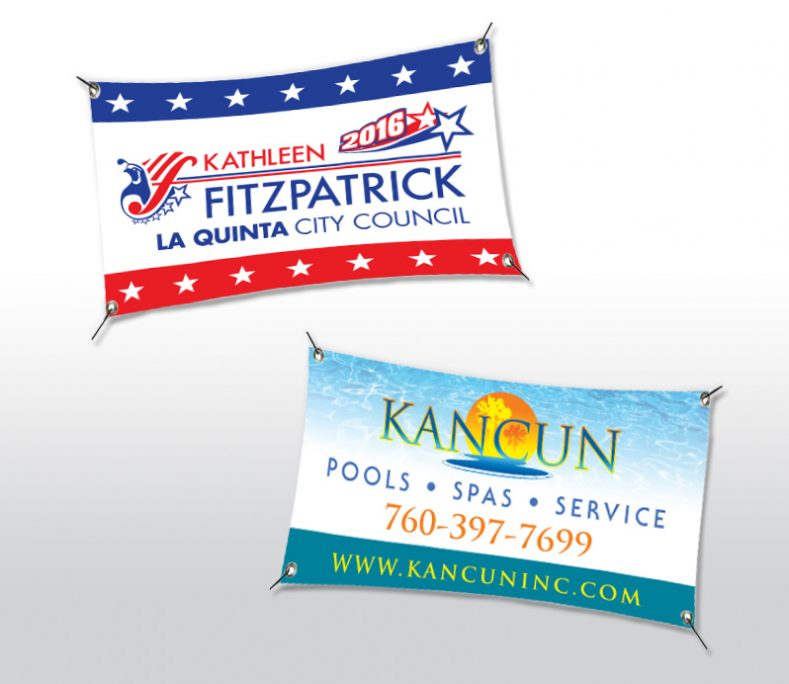 Banners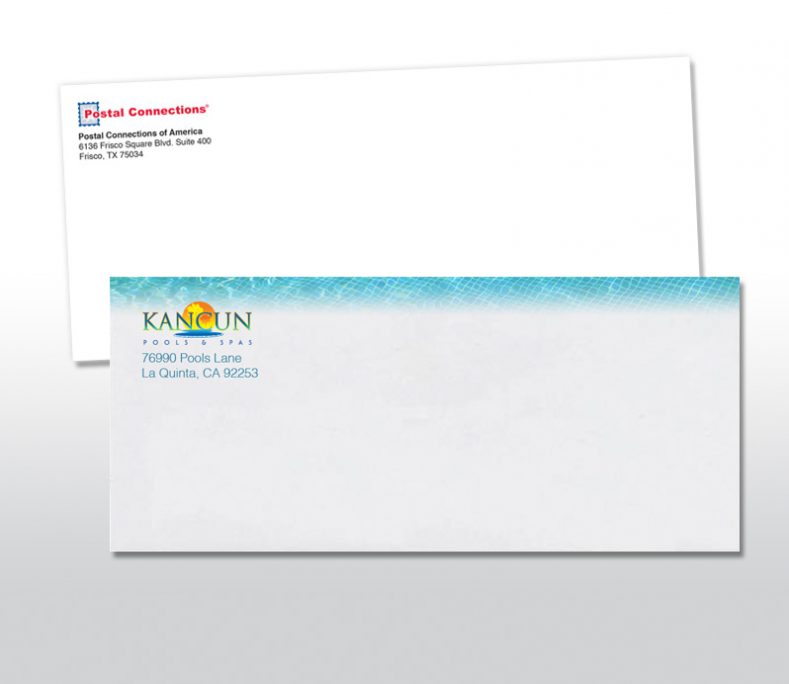 Envelopes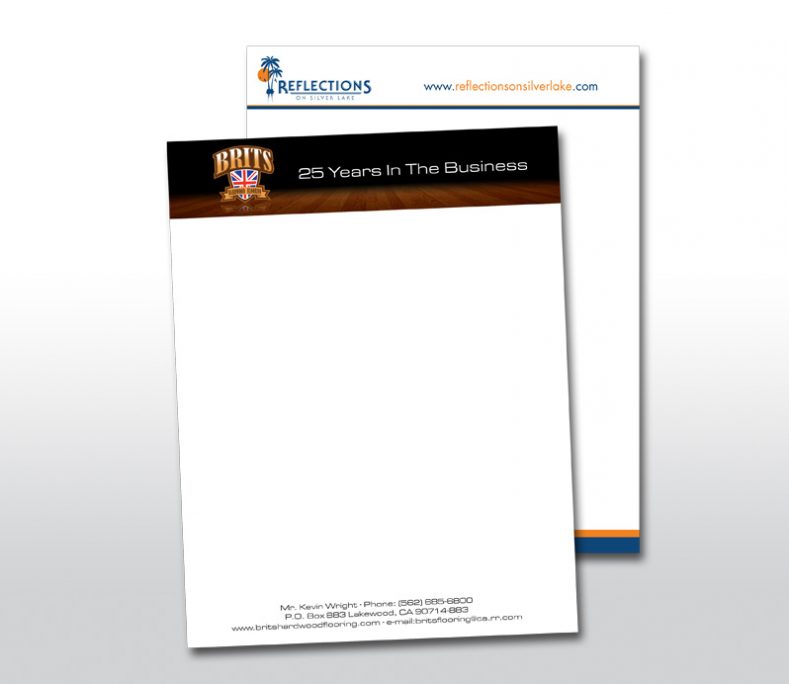 Letter Head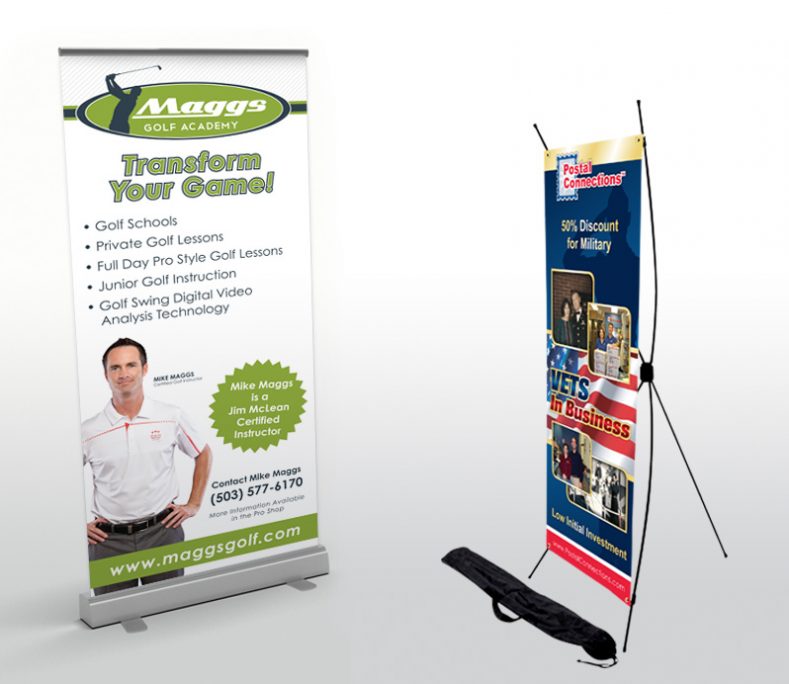 Signage
Track Your Package
Track your shipments here. Simply enter the shipment tracking number to receive up-to-date status and delivery confirmation for your valuable and time-sensitive letters and packages. Our system tracks all packages sent via FedEx, USPS and DHL - easy, fast and accurately.
Next Pick-Up
Below you will find an up-to-date list of our pick-up times listed by carrier.
Express
Ground
Today
Today
5:00pm
4:00pm
USPS
Today
4:00pm
DHL
Today
3:00pm
At Postal Connections, it's always "Yes, of course we can!"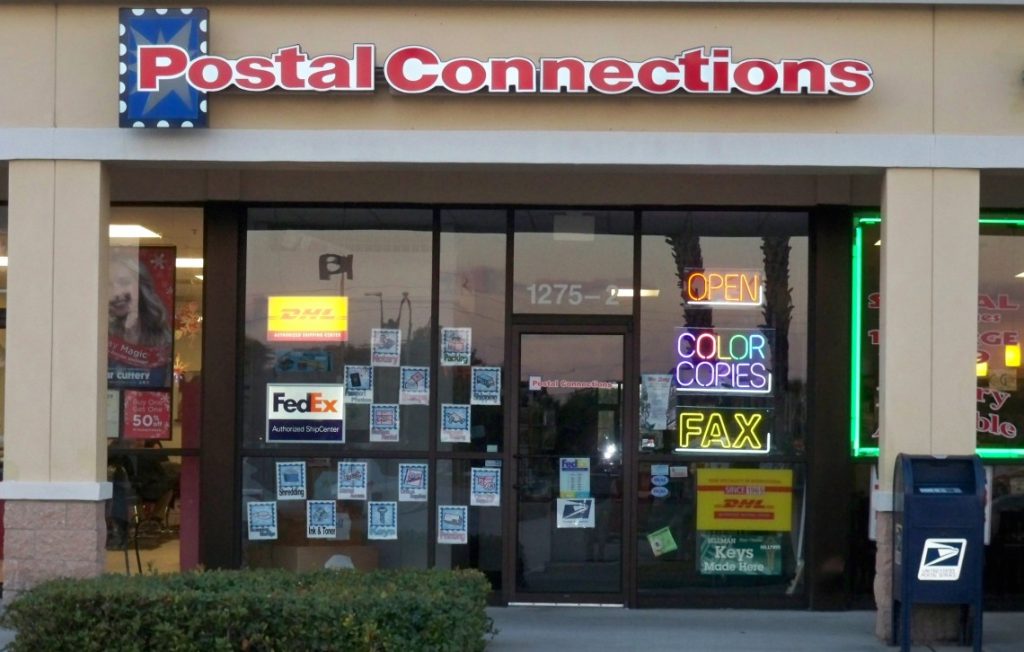 At Postal Connections we are Blending High Tech With High Touch. We are there for people on the go and those leading a revolution in the way work is done.
Postal Connections is a network of stores where people find alternatives for postal and business services with services such as Pack and Ship, Mail Box Rentals and 20 other products and serivces to make daily life and business easier.
We get things done locally for small office/home office (SOHO) business people and busy consumers using technology and friendly, personalized service.