iSold It on eBay Selling Services in Vero Beach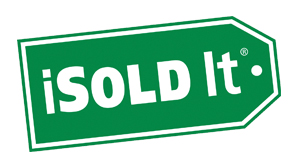 iSOLD It was founded so that everyone — from individuals, to businesses, to fundraising organizations — would have an easy way to sell merchandise on eBay. Over time, we noticed that sites other than the sale on eBay store were having success selling merchandise. The online listing is not the only selling method that works! And so we added additional online selling channels such as Amazon and Craigslist to maximize the potential return for our sellers. We were truly able to tell our customers, "I sold it for you!"
As a service organization, we continuously strive to provide customers with personalized attention, reliability, and expert skills. The iSOLD It stores' business formula rests on the idea that busy people want exceptional service to help manage their affairs.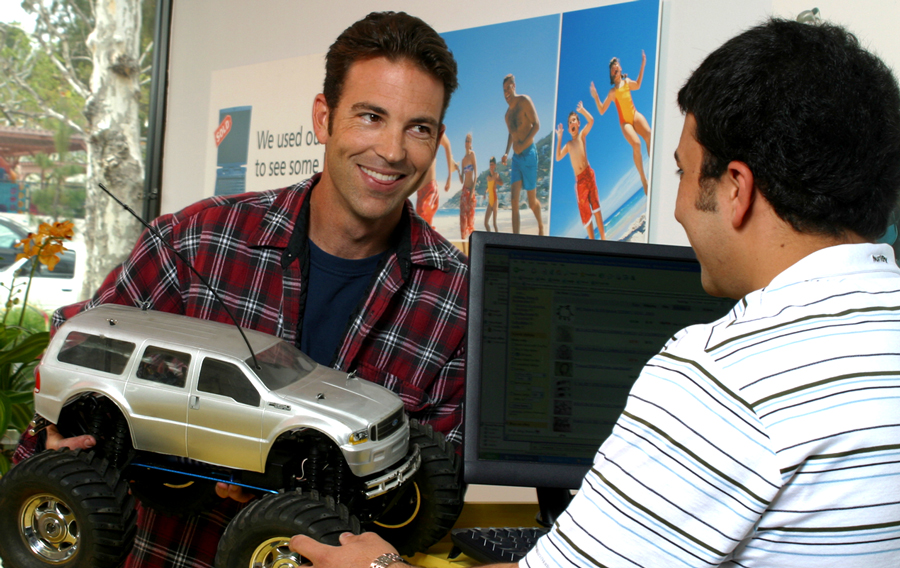 100% Customer Satisfaction Rate
---
Sell your car, truck, motorcycle, RV, or boat on eBay!
"eBay Motors" is the largest category on eBay. More buyers means more money obtained in an online sale for your car, motorcycle, RV, trailer, or boat. Take advantage of a national buying audience—over 75 percent of vehicles sold on eBay are sold across state lines. Our Vehicle Advertising service provides an affordable alternative to local newspaper classifieds, dealer trade-ins, and used car mega lots.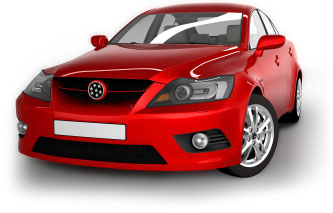 The Sales Process
Schedule an appointment

Bring in your car and relevant documents: title, warranty (if applicable), and registration.

Fill out a questionnaire about your car and its condition.

Let us know how much you want for the vehicle, or ask for our recommendation.

We will take detailed digital photos of your vehicle to post on the listing website.

We put it all together and list your vehicle on eBay! After it's sold, we help facilitate direct payment to you from the buyer.
---
How It Works
Step 1: Drop it Off.
Stop by with items you'd like to sell. Our experienced staff will conduct some quick online research to estimate the online resale value of your items. During check-in, our staff will work with you to capture background information that would be helpful for your online posting. Once you're checked in, we place the items in our inventory and hand you a receipt. Then we get to work photographing your items and writing up the ad copy. Items will be launched online within 7 days, often sooner.
Step 2: Watch the Action.
Once we list your item(s) online, we'll send you an email with a link to each sale so that you can watch all the bidding action as it occurs. Many of our sellers tell us this part is as fun as getting their final check!
Step 3: Cash Your Check.
After the item sells we collect payment from the buyer, professionally pack your item, and then ship it to the buyer. Once the transaction is complete, we send you a check. Or, if you prefer, we can send the proceeds to your favorite charity
MINIMUM SALES VALUE
We are glad to handle most items with an estimated resale value of $200 and above. For large items (furniture, bicycles, etc.) we work with items worth $300 and above.
HOW MUCH WILL I MAKE SELLING ITEMS THROUGH ISOLD IT?
There is no upfront fee to list your item, and there is no charge if your item does not sell. For each item that sells, we deduct (1) the iSOLD It service fee which ranges from 30% – 40% and (2) the out-of-pocket marketplace (eBay or Amazon) fees…
…THEN we send you a check for the rest! Generally you can net anywhere from 45% – 50% of the total sale, depending on the final selling price.
---
iSOLD It Services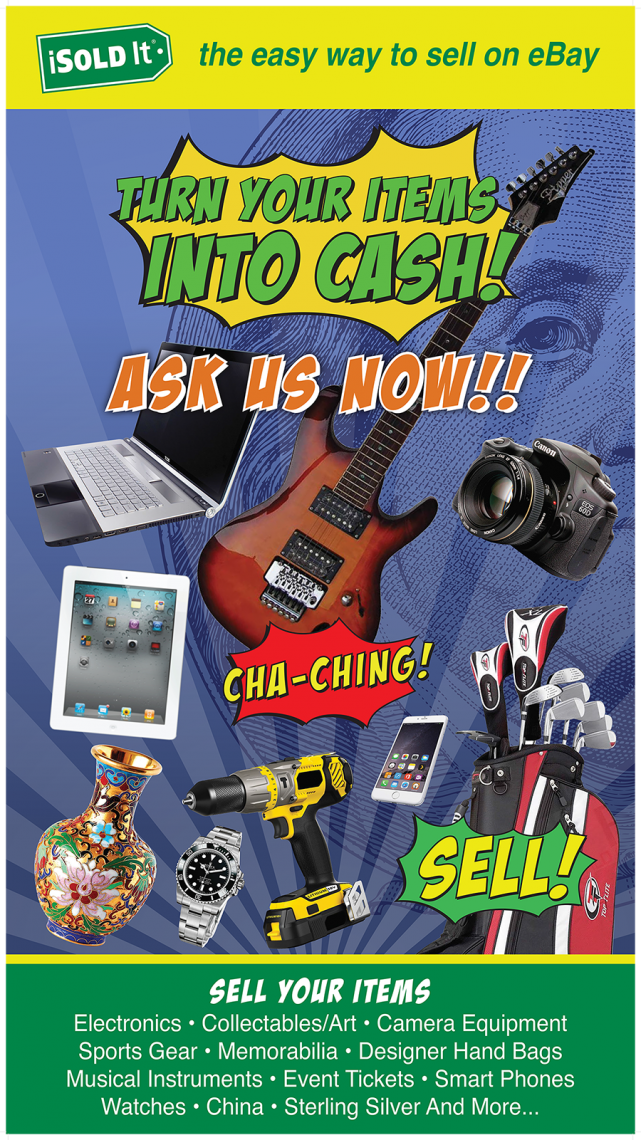 I SOLD IT STORES DO THE WORK OF THE ONLINE LISTING / ONLINE SALES FOR YOU!
We provide assistance in many ways for individuals, businesses, and fundraisers interested in selling their items. We do much more than just sell it on eBay or Amazon. (If I sold it for you, and also assisted you in other ways, would that improve your home life or work life?) Detailed information about the many services provided by the iSOLD It store is available on the pages listed below.
---
Why iSOLD It?
Our VALUE to you is a simple yet powerful proposition: let us save you TIME, get you more MONEY for your items, and reduce your RISK of selling online. Here's how we do it:
SAVE YOU TIME
Think of all the time-consuming tasks required to do it yourself
Research: determine pricing, selling format, best product category (eBay has over 40,000!), best title keywords to maximize search results, shipping charges, best day/times to launch, and much more.
Photograph: Take and edit professional digital photographs
Write: Create compelling ad copy to help generate bids
Monitor: answer questions from potential buyers
Collect: process online payments from winning bidders
Pack & Ship: professionally pack items and ship them to buyers worldwide
HELP YOU GET MORE $$$
Through iSOLD It, your items will compete effectively against items offered by experienced online sellers on sites like eBay and Amazon
We are a national organization and the number one seller on eBay by dollar volume
We have the facilities, people, and processes to maximize sales results
We attract more bids by increasing buyer confidence through a money-back guarantee on all sales
We ship internationally so we obtain bids worldwide
We are eBay & Amazon experts and know the best ways to sell items online
REDUCE YOUR RISKS
iSOLD It is the sales agent for its customers
Our sellers are shielded from the buying community
We pay the marketplace listing fees and absorb our labor costs for items that do not sell
We deal with increasingly sophisticated online fraud attempts so our customers do not have to
Call us today at (772) 778-4241 to set up an appointment!