Postal Connections of America – Back to School Headquarters
Come to your Postal Connections store before school begins to stock up on back to school supplies for your children. For example, most Postal Connections stores stock essential supplies including staples, printing paper, notebooks, binders, paper clips, writing pads, pens, markers, and other items that may save you a complicated trip to a big box office supply store.
If you are sending care packages to your students away at college, below are some important tips on how to properly package items to ensure they get to your student intact.
Back to School Shipping Tips
Place packing peanuts or bubble wrap in the top and bottom of the box.
Wrap the heaviest items in additional bubble wrap and place them at the bottom of the box.
Don't use newspaper for packing, the material tends to tear during shipping.
Protect all glass items with at least two inches of cushion.
If packing perishable items, be sure to include cool packs and ship using the fastest delivery option to avoid spoilage.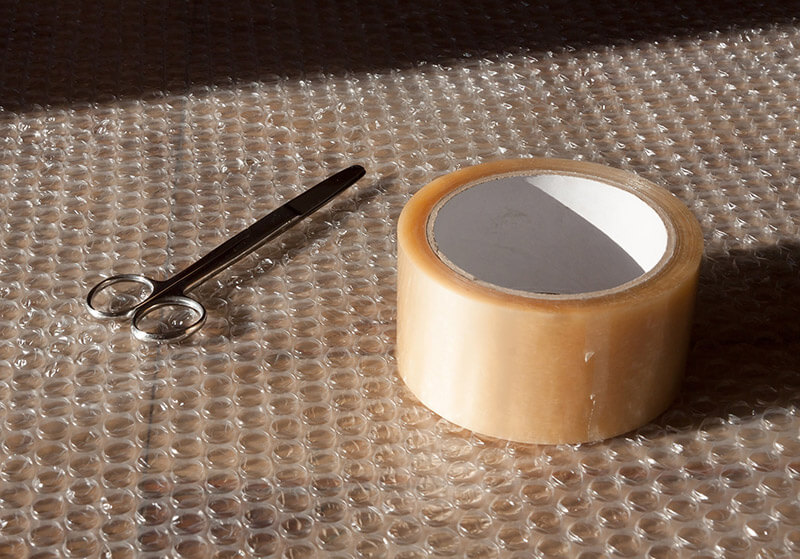 Of course, if you lack the time or inclination to take on packing items for shipment, we have expert packing services available to ensure all of your items arrive safe and sound. Most stores also offer cold packs for perishable items to ensure they arrive intact and ready to be enjoyed.
---
Postal Connections Stores
Reach out to the staff at your local Postal Connections store for assistance with any business needs. Not all stores offer all services, but most offer 30+ different services and products that will make your business and / or personal life easier.
Visit your local Postal Connections Store today! We are here for all your business and back to school needs! Superior customer service is our number 1 goal!